Telehealth Video Appointments
General Urology
Telehealth appointments are easy, secure, and convenient allowing you the freedom to talk with your provider at a time and location of your choice, such as your home.
Common Conditions Appropriate For a Telehealth Visit:
Male/female incontinence
Benign Prostatic Hyperplasia (BPH)
Overactive Bladder (OAB)
Men's Sexual Health/ED
Low testosterone/Hypogonadism
Vasectomy Consults
Prostate Cancer
Gross/Micro Hematuria/Blood in the urine
Renal Mass
Virtual UTI Clinic
A urinary tract infection (UTI) is a common urologic condition experienced by women and men. Now, Colorado Urology is making it easier for you to get the care you need, fast and virtually!
Common Symptoms of a UTI:
Burning with urination
Urinary urgency – the feeling you need to urinate even when little or no urine flows out
Urine that is foul-smelling, cloudy, or has a small amount of blood
Abdominal or lower flank pain
Virtual Kidney Stone Clinic
The providers at Colorado Urology are experienced in treating kidney stones that affect both men and women, providing the specialized diagnosis, treatment and follow-up care needed with a focus on your long-term health
Common Symptoms Of Kidney Stones:
Severe pain, usually located in the side or the back; pain may spread to the abdomen and the groin area.
Urinary symptoms such as painful urination, urinary urge, and frequent need to urinate.
Blood in the urine and/or foul smelling urine.
Nausea and/or vomiting.
Fever, if the stone has caused an infection.
Dedicated Telehealth Staff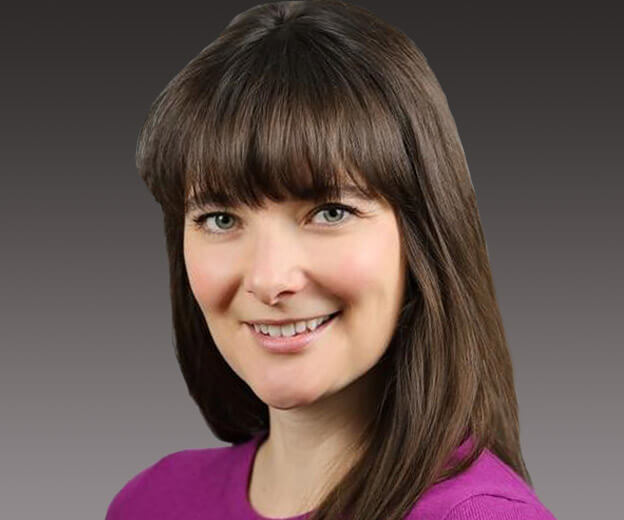 Katherine Olson, PA-C
Katherine has been with Colorado Urology since 2012. She sees patients for a range of urology conditions including prostate cancer, urinary tract infections, kidney stones, erectile dysfunction, overactive bladder, and enlarged prostate/BPH. In 2021, Katherine became a digital health provider for Colorado Urology. She is enthusiastic about offering high-quality telehealth care to patients in a virtual setting.