Our Team
Camtu L. Jones, M.D.
Colorado Prostate Cancer Center – Greenwood Village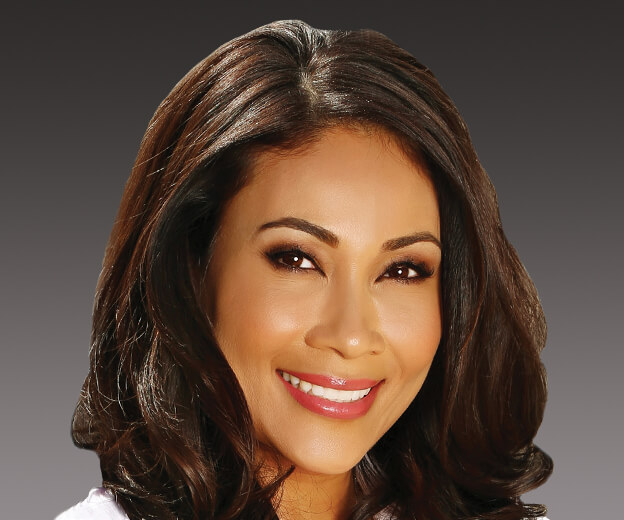 ​Dr. Jones earned her bachelor's degree from Bethany College in West Virginia before graduating from medical school at Marshall University.
She completed a transitional internship at William Beaumont Army Medical Center in El Paso, TX, and performed her residency in Radiation Oncology at University of Texas Health Science Center in San Antonio.
A proud member of the American Society for Radiation Oncology (ASTRO) and the American Board of Radiology, Dr. Jones holds a certification in Radiation Oncology. Her experience in Radiation Oncology includes time spent at Walter Reed Army Medical Center in Washington, D.C. and the Madigan Army Medical Center in Tacoma, WA, before moving to Nevada and working throughout the Greater Las Vegas area providing comprehensive medical care to oncology patients.
Dr. Jones has been published in the Journal of Clinical Oncology and gave a poster presentation of treatment of skin lesions with electronic brachytherapy at the 2015 Fall Clinical Dermatology Conference.
Lincoln K. Pao, M.D., FACR
Colorado Prostate Cancer Center – Lafayette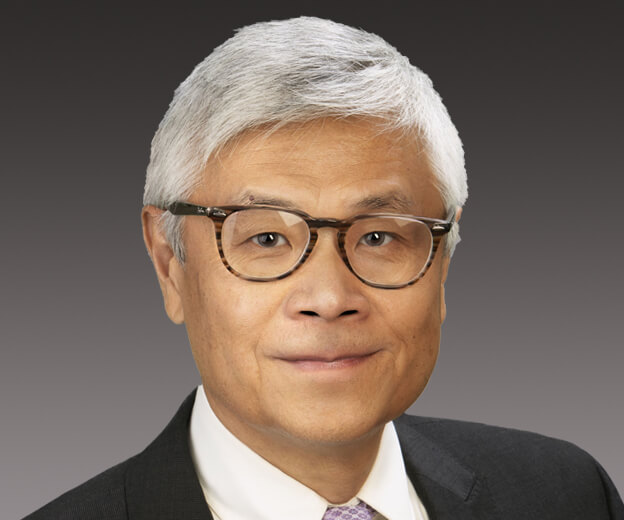 ​Dr. Lincoln Pao comes to Colorado Urology as an experienced and highly decorated caretaker. Throughout his career, he has been awarded with Marquis' Who's Who Lifetime Recognition, a New York State Governor Commendation, and he is a Fellow of the American College of Radiology.
Dr. Pao graduated Magna Cum Laude from the University of Pennsylvania College of Arts & Sciences, while receiving Phi Betta Kappa. Dr. Pao then went on to obtain his medical degree at Johns Hopkins School of Medicine. His postgraduate training included an internship at Robert Wood Johnson Medical Center and a residency at Columbia University Medical Center, where he attained the status of Chief Resident.
In 1995, he was board-certified in Radiation Oncology, and went to work at Crozer Chester Medical System in the suburbs of Philadelphia, PA. Dr. Pao also spent time at Mt. Carmel Health System and New York Presbyterian.
Dr. Pao belongs to numerous professional organizations, including the Medical Society of New York State, the UK's Royal Academy of Medicine, the American College of Radiology, and the American Medical Association among many others. His times in the American Society for Therapeutic Radiology and Oncology (ASTRO) saw Dr. Pao named New York State Captain in 2017. More recently, Dr. Pao has been appointed to the ASTRO Council, becoming one of the 100 core members of the organization.
His research projects include presentations for the National Bureau of Standards, the Naval Research Laboratory, and the National Institute of Health. Dr. Pao has completed speaking engagements at Columbia Presbyterian Medical Center, NY Presbyterian Queens, and Crozer Medical Center among others.
Our Radiation Team
Our center is staffed by oncologists, technicians and administrators who bring a collaborative blend of expertise in cancer care methodologies to maximize your experience. We work closely with your referring physician to determine the best method of treatment for each patient. Your Radiation Therapy team consists of highly trained physicists and dosimetrists, who manage the physics behind each radiation treatment session by using sophisticated planning software to shape radiation doses and beams to precisely target tumors and leave healthy tissue undamaged.