Meet Our Oncology Nurse Navigators
Nathan Smith, RN, BSN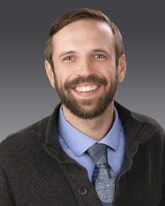 Prostate Cancer Navigator focused on newly siagnosed patients, Nathan Smith RN, BSN, has been a nurse since 2018. Nathan received his bachelor's degree in Nursing from Western Governor's University and attended school at Minneapolis College of Nursing. Prior to joining Colorado Urology, Nathan worked in emergency services and observation, occupational health, and behavioral health.
As a Nurse Navigator, Nathan provides patients and their families with timely access to comprehensive prostate cancer treatment and an efficient referral process for the resources they need to make sure they are getting the best care possible.
Becky Wargin LPN, Prostate Cancer Navigator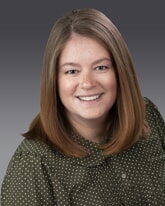 Becky has been an LPN since 2012. Shortly after graduating she made the move to Urology and has been in this specialty ever since. Working as a clinic nurse in Urology she found her true passion is working with Prostate Cancer patents. Her role as a Prostate Cancer Navigator is to help patients and families through each step of their cancer journey, the challenges that come with this diagnosis and ensure they are getting the timely care they deserve.