Physical Therapy- Changing the Lives of Women with Incontinence
Date Submitted: Jan 11, 2022
Category: Personal Perspectives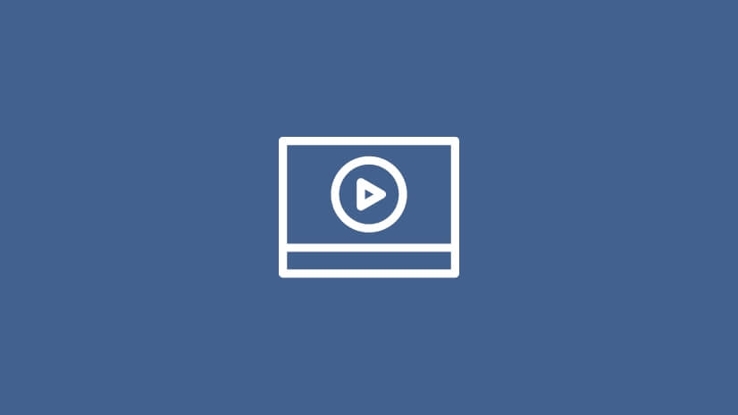 So many women think there's nothing they can do about their urinary incontinence. That is until they see a pelvic health physical therapist.
Every day we see women with various pelvic floor disorders who come to us in tears because nothing they have done for their condition has worked. They come to us feeling frustrated, depressed and scared, and even embarrassed, yet after being in the care of a physical therapist, these same women come out feeling confident and happy. As physical therapists, we take the time to really listen to our patients, understand their symptoms, and identify underlying conditions so we can get to an accurate diagnosis and plan their treatment.
Our therapists see many women in their 50s and 60s who have lived with the symptoms of urinary incontinence for years. Doctors have told them that the leakage and urinary symptoms that have gotten in the way of their lives are just a part of aging. These women have been told that their pelvic muscles are just getting weaker because of age and that they have to live with the urinary symptoms.
This is just not true!
We see so many women complete physical therapy for their urinary incontinence symptoms who no longer have to wear protective pads. When a woman has to wear absorbent pads, she feels as if her whole life is focused around the bathroom.
For many women, urinary incontinence has long-lasting psychosocial effects and it's this added stress that also affects the pelvic floor muscles and exacerbates urinary symptoms. After teaching women the proper way to perform pelvic floor muscle exercises to increase muscle strength, as well as provide other therapies to alleviate urinary symptoms, we have seen terrific results. Our patients leave therapy feeling confident and healthy. We've even seen tears of joy, and relief. These women are no longer tied to the pads, no longer avoid social events, or feel they have to stay close to the bathroom.
Urinary incontinence is NOT just a part of getting older. There is help available and the physical therapists at Chesapeake Urology have been told time and again by women, "Thank you. You've changed my life!"