Navigating Patients to Live the Life They Love
Date Submitted: Jan 11, 2022
Category: Personal Perspectives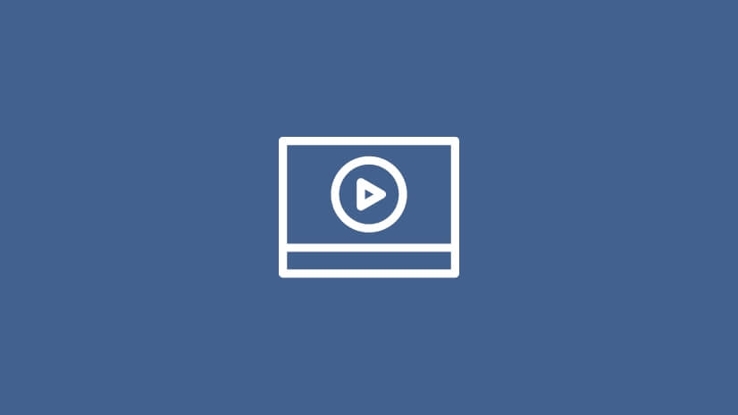 Chesapeake Urology's incontinence patient navigator, Sue Spurlock, RN, CURN, helps one woman overcome her overactive bladder symptoms so she could cruise the world without worry.
It was a Tuesday morning when I received a call from a new patient. She was referred to me for help with her overactive bladder (OAB) symptoms and was very hesitant about how I might be able to help her. She opened up to me about her incontinence symptoms and how they have been getting in her way of living an active life. She told me that she and her husband loved to travel and they had three cruises planned for the upcoming year.
This new patient also confided that she was tired of feeling that she had to stay home for fear of leaking in public. And, if she did go out of the house, she would have to map out where the bathroom was before she stepped foot out of the front door.
I understood what this patient was going through as many of my OAB patients have shared with me that they too "bathroom map." They know where the bathroom is located wherever they go, whether they're going to the mall, to church, or out to eat. Sometimes these patients even go to the location they will be visiting ahead of time to make sure they know where the bathrooms are.
We talked for quite a while and by the end of our conversation, I knew that I could help this woman who had been living with symptoms of overactive bladder for years.
I had her scheduled the very next day to see Dr. Andrew Shapiro. I learned that she had already failed two medications for overactive bladder, so she was eligible for the InterStim trial.
Two weeks after her office visit with Dr. Shapiro, the patient began her InterStim trial and she did great. She went on to receive the InterStim implant and told me that she just could not believe the difference in her life.
Now, she can confidently go anywhere. She went on her cruises without hesitation and said it was the first time she didn't have to worry that she might be wet or if she was going to make it to the bathroom in time. In addition, she now sleeps through the night where before she was getting up three or four times per night because of her urinary symptoms.
She told me, "You've changed my life!"
And this is why I just love my job!