Patient's Painting Depicts Staff Member As A "Warrior Princess"
Date Submitted: Jan 11, 2022
Category: Patient Story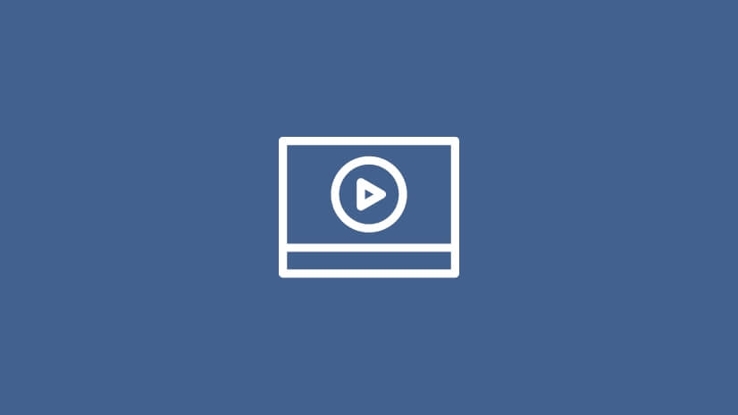 When Charles Grudzinsky was a patient in Chesapeake Urology's Infusion Therapy Center, receiving Provenge to treat his advanced prostate cancer, he grew close to the Infusion Therapy Center Manager, Maria Webster. A talented artist, Mr. Grudzinsky painted Maria as a "Warrior Princess" and presented her with what she calls "one of her most prized possessions."
Spending many hours in the Infusion Therapy Center, Mr. Grudzinsky got to know Maria quite well, including her Native American heritage. Maria's great-great-grandfather was Cherokee and her husband's great grandfather was Navajo.
Maria explains, "Much of what I believe in and how I live my life is based on those Native American traditions. My passion is fighting prostate cancer and ensuring that our men receive therapy on an urgent basis with hopes that they will be able to live a quality life and enjoy their family longer."
Mr. & Mrs. Grudzinsky were actually at Maria's wedding, which was a traditional Navajo ceremony. Mr. Grudzinsky, appreciating how hard Maria works for her patients, depicted her fervor and passion for caring for her patients as this "Warrior Princess."