I Was More Than Just Another Patient...
Date Submitted: Jan 11, 2022
Category: Patient Story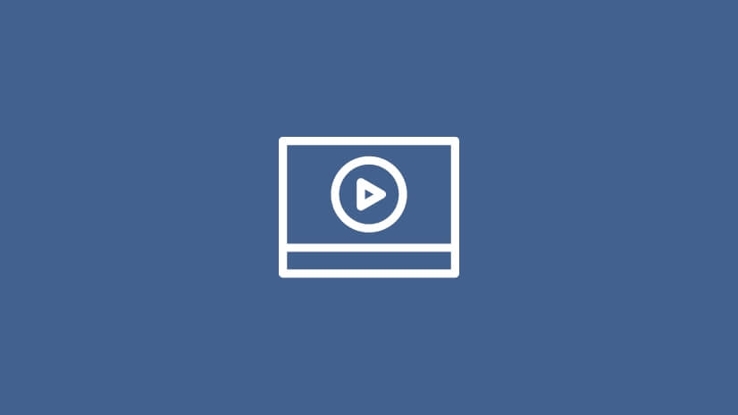 Please extend my sincerest thanks to all of your staff at the Owings Mills Prostate Center for the professionalism and kindness they showed to me during my recent lengthy course of radiation treatment. I especially wish to thank Heidi for guiding me through this process in a way that made me feel that I was more than just another patient on the table. I also wish to thank Dr. Hudes, whose compassion and amazing sense of humor really helped me at a time when my spirits were really low. Finally, I again commend every single one of the techs, as well as the front desk, for their positive attitude, and their dedication and kindness to me.