Knowledge Is Power When It Comes To Prostate Cancer
Date Submitted: Jan 11, 2022
Category: Patient Story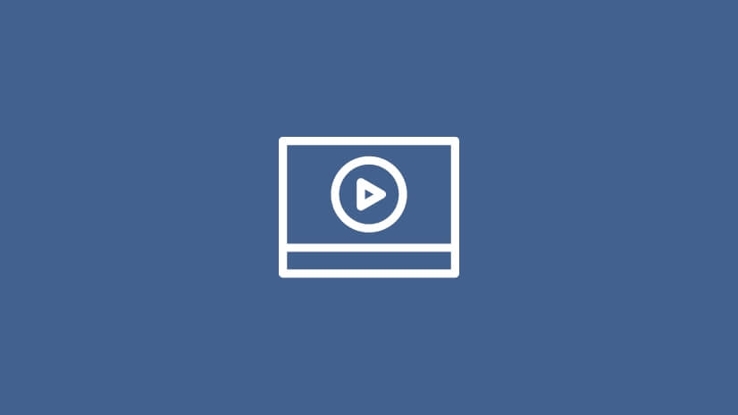 Marie Dunsmore's husband, Walt, was diagnosed with prostate cancer in June 2009 after his urologist noticed that Walt's PSA was elevated at his annual exam. A biopsy revealed that three of the 12 areas sampled were cancerous. Marie's initial reaction was fear.
"I think it's a universal reaction," she says. "At the time you hear cancer, you don't know how bad it is or what the prognosis is going to be, and you just pray that everything works out."
Dunsmore soon found out that knowledge gave her power. "I went on the Internet and I researched everything," she recalls. "I wanted to know everything I possibly could. The more information you have, the easier it is to deal with cancer because then you know what you're dealing with. Be informed."
Three months after finishing 12 weeks of radiation treatments at the Chesapeake Prostate Center, Walt's PSA had decreased from 5.2 down to 1.5.