Hold onto Each Other, and to Faith
Date Submitted: Jan 11, 2022
Category: Patient Story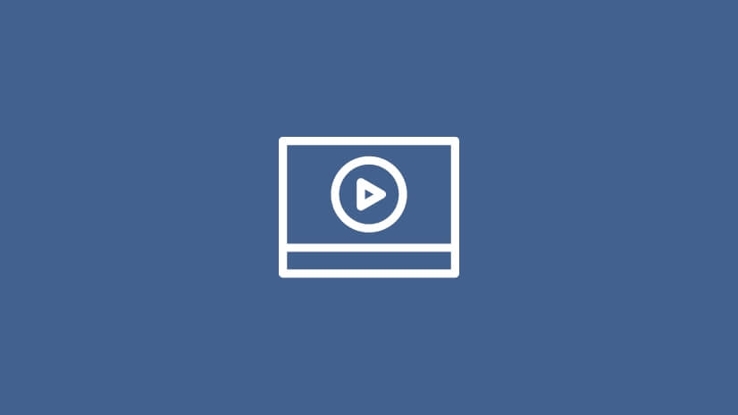 Pamela Stanton will never forget the morning in May 2008 when her husband, Leroy, was diagnosed with prostate cancer.
"We were lying in bed and the phone rang. I saw the doctor's number come up on the caller ID, so I gave it to my husband. When the doctor said, 'You have prostate cancer,' I lost it."
Despite the fear she felt, she refused to allow prostate cancer to separate her from her spouse. "I always say, 'We had it,' because I felt like I was diagnosed too," she says. "It drew us closer together. Sometimes, we get caught up in our own little personal time, but when cancer happened we realized how valuable being together was. Instead of drawing us far apart, it actually brought us closer together."
Faith in God also carried the Stantons through Leroy's fight against prostate cancer. "Even if it's the size of a mustard seed, that's all you need to make it. I was there praying and standing strong for him. We prayed together," she says. She credits God for the strength that Leroy, a police officer, showed while undergoing 45 radiation treatments and brachytherapy at the Chesapeake Prostate Center. "He never missed a day of work - it was awesome how strong he was."
Leroy's follow-up visit revealed that his PSA was back to normal, and he is in great shape.