Our Team
Shelli Hanks, M.D.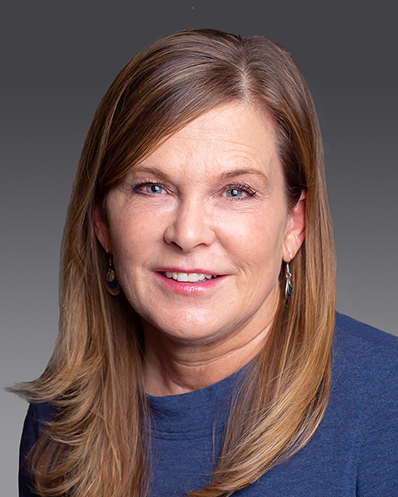 ​Dr. Hanks is originally from Santa Rosa, California. She received her medical degree from the University of California – Davis in Davis, California. Dr. Hanks completed her oncology training at University Hospitals Health System in Cleveland, Ohio.
Dr. Hanks is fellowship trained in Radiation Oncology and specializes in Urologic and Breast Oncology as well as other cancers. She is published and has made numerous presentations. Dr. Hanks is Board Certified and affiliated with the American Society of Therapeutic Radiology and Oncology.
Dr. Hanks has four girls. She is a big fan of the University of Arizona and enjoys supporting them by attending sporting events. She also enjoys travel, exercise, photography, and spending time with her kids.
"I think Shelli Hanks deserves credit for being so down to earth, friendly and she really listened to my side of the life style vs treatment issues. The other doctors I had seen did not balance my lifestyle vs treatment issues. They were mechanical and only were concerned with treatment." – Lem W. Nash Sr.
Our Radiation Team
Our center is staffed by oncologists, technicians and administrators who bring a collaborative blend of expertise in cancer care methodologies to maximize your experience. We work closely with your referring physician to determine the best method of treatment for each patient. Your Radiation Therapy team consists of highly trained physicists and dosimetrists, who manage the physics behind each radiation treatment session by using sophisticated planning software to shape radiation doses and beams to precisely target tumors and leave healthy tissue undamaged.