Vasectomy Reversal Patient To Cancer Survivor
Date Submitted: Apr 7, 2022
Category: Patient Story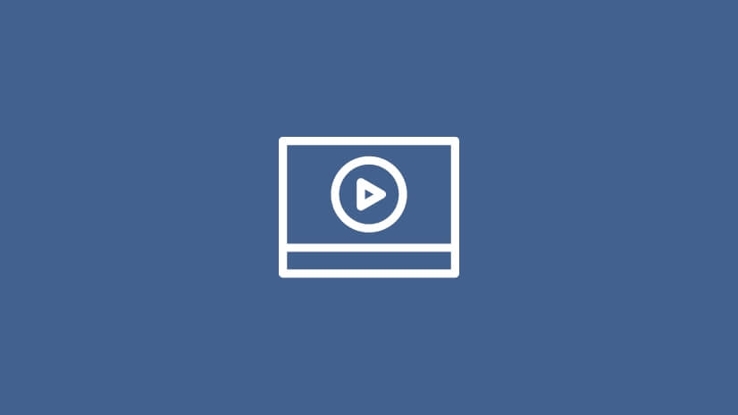 " One Man's Journey and Expression of Gratitude"
"I want to express my sincere gratitude to Dr. David Fenig and his professionalism, expertise, and high level of patient care. My wife and I met Dr. Fenig when we decided to have children and I needed a vasectomy reversal.
After researching the many doctors in the area to find the right doctor, we decided on Dr. Fenig and scheduled the surgery for September. Dr. Fenig's expertise and care made the surgery a success. The surgery went perfectly and there was very little pain and discomfort. But the story doesn't end there.
It was February, just five months after my reversal when I was diagnosed with testicular cancer. We called Dr. Fenig for his counsel, which he readily provided. It is difficult sometimes to tell by phone if someone really cares and is engaged in the conversation; however, it was evident that Dr. Fenig truly cared and was concerned by his tone and reaction. His counsel was taken, which was ensuring that we froze sperm prior to surgery, as well as ensuring we were receiving the proper care for treatment. He provided all the information necessary to get this done.
Fast forward just over two years and my bride and I are expecting a beautiful baby, and I am a cancer survivor. I have had many medical professionals assist me with my care over the years. Dr. Fenig's level of care was by far the best. He called to check in to make sure all was well. He spoke to me as a person, not a patient, and in a manner that was easily understood. He was compassionate. I believe wholeheartedly in customer care and Dr. Fenig exemplifies this."