Treating A Woman's Pelvic Symptoms For The Best Outcomes
Date Submitted: Apr 7, 2022
Category: Personal Perspectives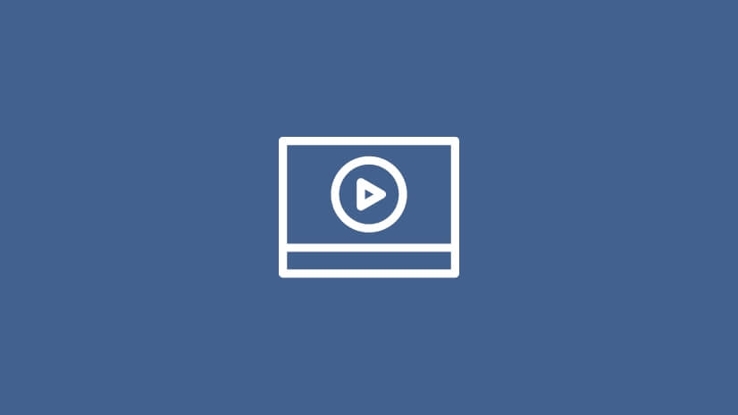 Kannan Manickam, M.D., explains why treating a woman's symptoms and helping patients manage expectations of treatment is an important part of treating female pelvic health conditions.
Listening to a woman's needs is vital to treating pelvic symptoms successfully, and completely.
Whether a woman is dealing with urinary incontinence, pelvic organ prolapse, or another pelvic condition, it's important to find out just how much the patient is bothered by their symptoms and assess how they might be affecting their quality of life. It's equally important that we ensure the patient understands the treatment options available to them and not give them unrealistic expectations that one treatment can fix all of their pelvic health issues. For example, women should understand that fixing their pelvic prolapse won't also cure overactive bladder. This is why we take the time to listen to women's symptoms so that we address the specific problem and provide the patient with relief.
Take pelvic organ prolapse, for example. I had a female patient in her 60s come to me with severe bulging with urinary retention. The prolapse was so pronounced that the patient had to physically use her hand to push this bulge back into her body. Throughout the course of the day, she experienced problems walking because the bulge was irritating. The prolapse almost looked like a baby's head coming out of the vaginal vault. We immediately scheduled a pelvic procedure known as vaginal vault prolapse surgery, which provided her with immediate relief from her symptoms. The vaginal vault prolapse surgery took care of her prolapse and restored her back to the quality of life she had before her prolapse.
Success in treating women's conditions comes down to the experience of the surgeon as well as his or her understanding of a patient's needs. Honest patient-physician communication is key. Listening to the patient about her symptoms and making certain that the patient is well informed about her treatment options is important to tailor the treatment program to the patient's needs. This also ensures that the patient is happy with the ultimate outcome.