Patient Navigator Touches The Hearts of Patients
Date Submitted: Apr 7, 2022
Category: Patient Story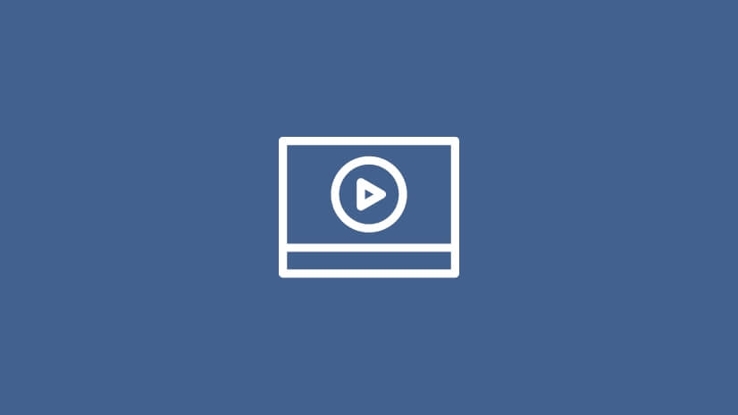 Valentine's Day is known as a day of romance and matters of the heart. Well, on Valentine's Day of 2013, Oncology Nurse Navigator Diana Gomez attended Chesapeake's Prostate Cancer Support Group held at The Prostate Center, where she got to speak heart-to-heart with a number of Chesapeake patients who she's been navigating through their prostate cancer treatment. Diana frequently contacts patients via email, phone, and Skype, but the meeting was an opportunity to meet in person and share more stories.
The Voice Behind The Support Call
After Diana addressed the group, she says, "One of our patients came rushing up to me to say, 'Oh my gosh, here's the voice behind the phone call.'" Diana had recently called the gentleman at a time he was in crisis. "He was having an anxiety attack concerning his next steps with treatment. He was concerned about medications and side effects." Diana answered his questions, provided support, and by the end of the call, his anxiety had passed. "After talking with me, he could move forward," says Diana. "It made me feel so honored and blessed that I could help him. It was a random call to check on him, but it was just at the right time. It gives me such satisfaction in my heart when a patient says, your email or your call made a big difference."
The Right Place At The Right Time
Yet another patient at the group was thereupon Diana's encouragement. "This man had finished treatment and was experiencing anxiety from the side effects," she says. "I reassured him that some people take more time than others to get over the side effects. He's a quiet person, but he came to the meeting and listened to the men in the group. They opened up to him and gave him feedback. They were there for him. They exchanged email addresses and phone numbers with him. They talked to him about how they overcame their anxiety and depression. Everyone had something to contribute and share with him. I think it did him wonders. I could feel the group supporting him."
Watching Over Patients
Patients often don't realize that Diana reviews their medical records as they're going through treatment and is watching over them to help ensure a smooth journey. She can navigate patients through complex insurance issues. For example, one patient who was diagnosed with a tumor that indicated a high recurrent risk of cancer was denied additional specialty scans by his insurance. The scans were needed to properly stage cancer. Diana emailed the patient's urologist to confer upon a course of action and recommended they get the patient seen by a highly specialized Chesapeake urologist who is a urologic oncologic surgeon. This specialized surgeon reviewed the patient's images and consulted with an interventional radiologist so the patient could have a lymph node biopsy. "Once the results were available from the biopsy, we were able to move forward with his treatment plan," explains Diana.