Marybeth And Jason's Story
Date Submitted: Apr 7, 2022
Category: Patient Story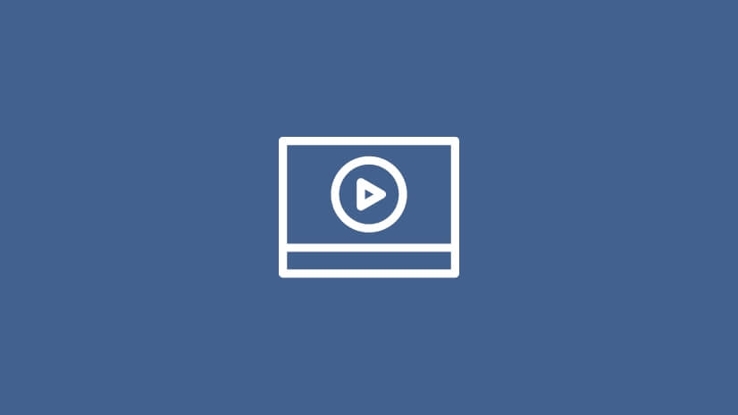 " "I Can't Imagine Life Without Him""
Thanks to a vasectomy reversal, a family in Pennsylvania feels complete again. "We cannot be any happier than we are," said MaryBeth, who became pregnant just six weeks after her husband Jason had his vasectomy reversal.
The primary reason that Jason underwent the reversal was to cure post-vasectomy pain that he'd suffered since he had the vasectomy in 2001, shortly after the birth of their second child – a son. Tragically, their son died at age seven.
Following the death of our son, we were hopeful that the reversal would make it possible to have a child again, but we wouldn't have gone forward with the surgery if it wasn't for the annoying pain that Jason had off and on for years," explained MaryBeth.
The cure for the pain turned into a blessing. "We were both overjoyed and surprised that I became pregnant so quickly," said MaryBeth.
Their surgeon advised the couple that the best treatment option for Jason's post-vasectomy pain was a vasectomy reversal. "The added return to fertility was an extra bonus," said MaryBeth. She added, Everyone in the office was fantastic, on the ball, and answered our questions quickly."
"It's important to see medical professionals who know what they're doing and love what they do, but I also appreciated how our surgeon cared as much about me as she did about my husband," added MaryBeth. "Now that we have this baby, I cannot imagine life without him."