Jodi And Asif's Story
Date Submitted: Apr 7, 2022
Category: Patient Story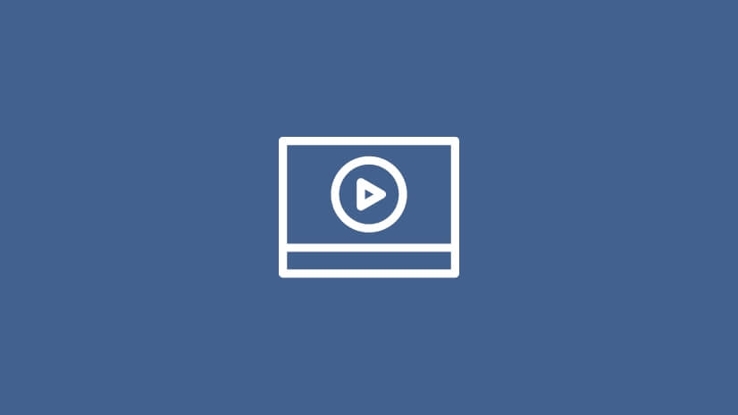 " A Fertility Journey"
After being married for eight years, Asif and Jodi decided it was time to have a child of their own. Asif already had a son from a previous marriage and had a vasectomy shortly after he was born. The couple's journey to have a child began by exploring IVF. The facility they were going to recommend a specialist in drawing out the sperm for the IVF procedure. After a very long drive to get to the specialist and a very lengthy wait, the couple walked out and headed back home unseen by the doctor. A recommendation from the same clinic then led them to Dr. David Fenig for a consultation on a vasectomy reversal. Soon, the consultation with Dr. Fenig was scheduled and a very exciting couple arrived to meet the man who would eventually give them the child they had been dreaming about.
"Dr. Fenig is so passionate about his work," said Asif. "He explained the procedure in simple to understand language and no details were left out. We were told that vasectomy reversal had very little chance of success after 10 years, but Dr. Fenig put all that concern to rest and assured us that information given to us by other doctors was not true at all. We left feeling very confident that everything would go as planned."
Soon, it was time for Asif's vasectomy reversal. "Surgery day came and everything was perfect," he said. Dr. Fenig called Asif twice that same day to make sure he was feeling well and doing what he was supposed to post-surgery.
"Five months after the vasectomy reversal, we called Dr. Fenig to let him know there would be no reason to give another sperm sample as we were pregnant!" said Asif. "We now have our son who is a blessing every single day. We can't thank you enough, Dr. Fenig, for your part in giving that to us!"