Dr. Davalos Worked Wonders on Me!
Date Submitted: Apr 7, 2022
Category: Patient Story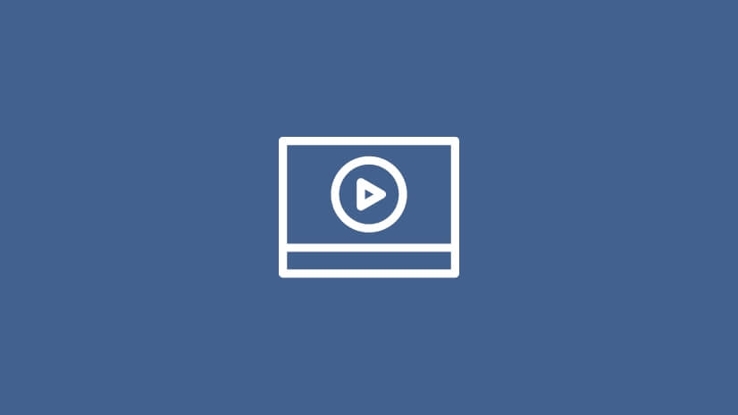 "Dr. Davalos is a fantastic doctor. He really worked wonders on me!
I had PCNL surgery in 2013 with another doctor. This first surgery I had in a hospital and went home with a tube in my back and a drainage bag. The recovery was long and I was just miserable. So when I made more kidney stones and was told I needed to have the surgery again, I was not happy! But, I saw Dr. Davalos this time around. He explained everything to me and he let me know that this time my surgery would be different. He was right.
I had the tubeless PCNL procedure performed in August and October 2015 as an outpatient surgery in the ASC. I went home the same day with no tube in my back which made a huge difference. The recovery was easier, I had much less discomfort because I didn't have a tube in my back, and while I still had to take it easy, I was back to work in a week and a half. The difference between my first surgery and my recent experience was like day and night!"