diVa® Laser Vaginal Therapy Testimonials Back to Dating in Her 5
Date Submitted: Apr 7, 2022
Category: Patient Story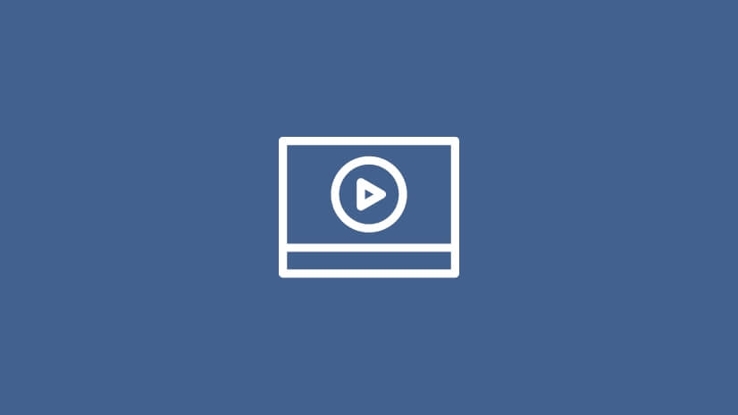 "As a divorced woman in my 50's, I worried about dating again. I knew that menopause and age had changed things both in appearance and with dryness. I did not know what to do. I tried the estrogen creams but they were messy and seemed to be taking so long to make a difference. I was so excited to hear about the vaginal laser.
I had both the diVaTyte (external) and the diVa (internal) done. The diVaTyte just felt like a warm rolling ball during and I did not have any pain at all after. They said it may be red or feel warm after but I did not have that. I honestly can see a difference already!
The diVa just felt like a tapping, not painful for most of it, but I did feel a little sensitive near the opening at the end that only lasted seconds. Once I was done, I felt no pain. I had minimal spotting, but it was gone in less than 12 hours. I left the office and went to dinner and later to a movie with friends. I forgot that I even had it done!
The providers were so kind and compassionate and helped me to know exactly what was going on and how much longer I had to go until the procedure was completed. They made me feel comfortable throughout the visit. I am so pleased with the entire process and the care I was given. I will definitely be back to complete the next 2 treatments! Thank you so much for bringing the laser to your practice so that other women out there will be able to find hope with such a sensitive issue."