Baltimore Raven's Director Of Security's Story
Date Submitted: Apr 7, 2022
Category: Patient Story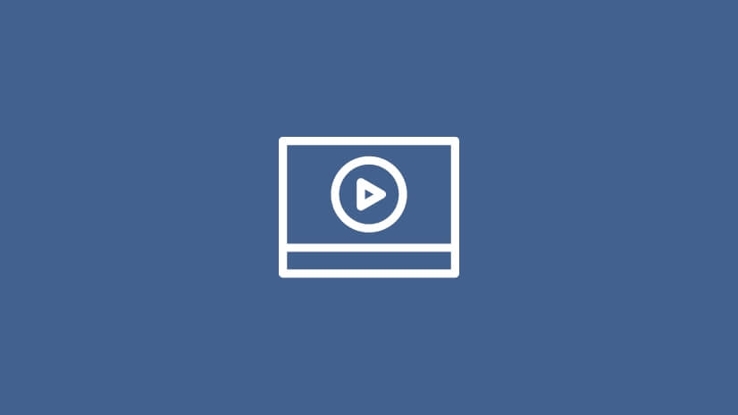 Darren was diagnosed with prostate cancer in March 2011, after his PSA level doubled from the year before. To remove the cancerous tissue, he elected to have the daVinci robotic surgery: a technique that is precise reduces blood loss and the potential need for a transfusion. Darren later learned - following his father's subsequent prostate cancer diagnosis - that he is genetically predisposed to prostate cancer.
He now recommends getting tested for prostate cancer early and frequently, as it is the best way to ensure a cure. Darren also has learned since being diagnosed that African-American men are 60 percent more likely than the rest of the population to develop prostate cancer, which is why he believes it is important to share his story with others.
Darren is a retired police officer and currently serves as director of security for the Baltimore Ravens.
"I don't know where I would be if I didn't see a urologist about my health," said Darren. "But I'm glad that the disease was caught early so I can live a long, healthy life."
He says men should not be embarrassed to talk about getting screened for prostate cancer, as catching it early is the best way to treat and cure cancer. While Darren spends much of his time protecting others, he values the Chesapeake team for being there to safeguard his health, and his future.