About Your Staff... Clone Them!
Date Submitted: Apr 7, 2022
Category: Patient Story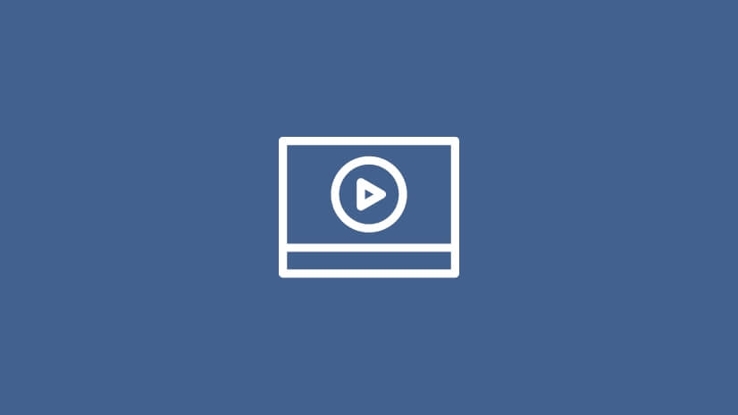 Dear Dr. Dietrick,
I would like to take a few minutes to thank you and the wonderful staff at Chesapeake Urology for getting me through my prostate surgery and recovery. First of all, thank you for the painless surgery. My recovery has been, in my opinion, outstanding.
Next, I would like to thank Nancy Wehner for all of the administrative support.
Let's not forget Phil Shulka, who has been through it all and got me through it as well. His care and guidance were deeply appreciated.
And, finally, a big thanks to Larry Waskow, who assisted me (and the nurses at St. Joseph's) in fitting the right products, patches, and clamps to make my catheter experience much less painful and tolerable.
You have a wonderful staff. All I can say is CLONE THEM!
I will see you in a few weeks to move forward to my next, and hopefully successful radiation phase of this journey.