Success Story - New Bundle Of Joy
Date Submitted: Jan 11, 2022
Category: Vasectomy Reversal Story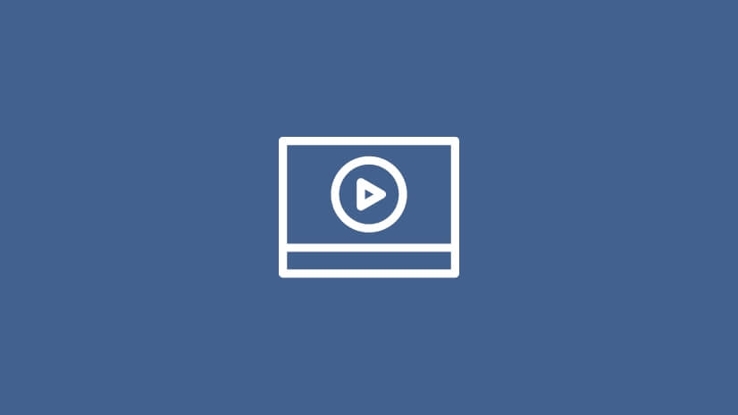 " A Doctor's Vasectomy Reversal Delivers A New Bundle Of Joy"
When a Maryland physician and his wife started making plans to grow their family, they originally planned for international adoption. But, when that plan fell through the couple decided to conceive a child of their own. The doctor, who had a vasectomy in 2008, started doing research to find the right vasectomy reversal specialist.
After extensive online research on vasectomy reversal, Dr. S* found Dr. David Fenig, Co-Director of the Vasectomy Reversal Center of America in Baltimore, MD.
Dr. S could not have been happier with Dr. Fenig. "Dr. Fenig answered all of my questions thoroughly including the procedure itself, success rates, potential complications, and cost. He is very down to earth and easy to speak with."
"As a physician, I felt that Dr. Fenig treated my wife and me with great respect, but I also felt that he treated all of his patients the same way," Dr. S explained. "The whole process can be intimidating regardless of one's background, but Dr. Fenig put me at ease. He made the process feel routine. In medicine, routine is a good thing."
Dr. S had his vasectomy reversal on January 16, 2013, and his daughter was conceived only two months post-op. Dr. S and his wife welcomed a healthy baby girl to their family on December 23, 2013.
"Dr. Fenig was genuinely thrilled for us after the birth of our daughter and asked for a birth announcement, which he received," said Dr. S. Dr. Fenig's ultimate satisfaction is the joy he brings to couples when they are able to once again conceive a baby.
*Full names are not used to protect patient confidentiality.