Know Your Medical History, And Get Preventative Care
Date Submitted: Jan 11, 2022
Category: Patient Story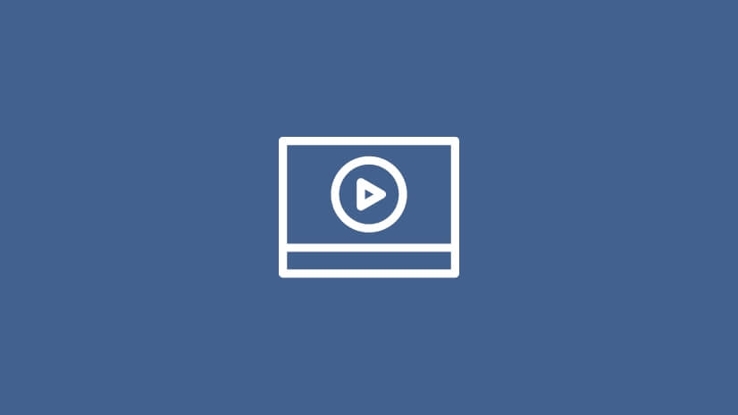 Malvilyn Statham's beliefs in the importance of knowing your family's medical history and preventative medicine were bolstered when her husband, Calvin, was diagnosed with prostate cancer during a routine check-up. Due to his family medical history - both Calvin's father and brother have also battled prostate cancer - his risk for the disease was heightened.
"Calvin has an excellent doctor who checks him because of his family medical history," she says. "When he saw something that he didn't like, he sent him to the same urologist that his father had gone to. They were actually diagnosed with prostate cancer at the same age."
"I truly believe that if you go for your regular examinations, and then if you go when something is not right, the doctors can help you a little bit more; but it needs to be a family affair for men and women," Statham says. "We need to know what Uncle John and Aunt Susie died from."
Calvin now speaks at churches to let African American men know about prostate cancer's genetic link and encourages them to get regular exams. After 44 radiation treatments and four chemotherapy treatments, Calvin received good results.